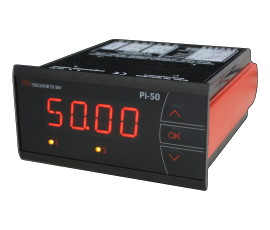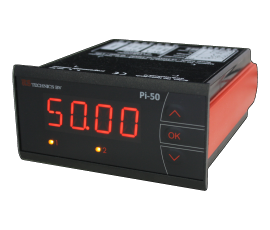 In order to process and condition the signals, we produce and supply the associated electronic equipment. Whether it is a simple display, programmable indicator or logger.
In addition to our own products, we represent and support the brands PR-Electronics and Eurotherm.
We have also developed a range of precision digital hand-held thermometers, which can be used as a reference thermometer, thanks to the extreme, certified accuracy. Also available in a cryogenic version.
We strive to supply this equipment largely from stock.