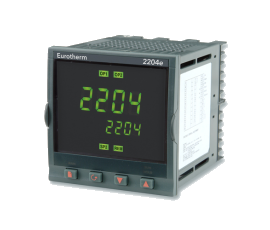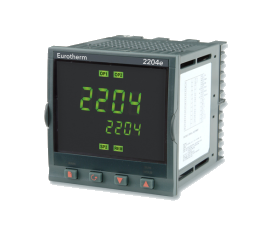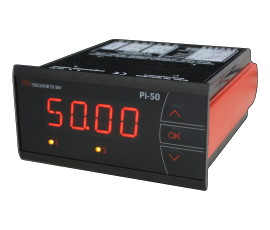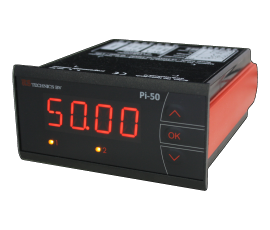 Om de signalen te verwerken en te conditioneren produceren en leveren we de bijbehorende elektronische apparatuur. Of het nu gaat om een eenvoudig display, programmeerbare indicator of logger.
Naast eigen producten vertegenwoordigen en supporten wij de merken PR-Electronics en Eurotherm.
Tevens hebben wij een assortiment precisie digitale handthermometers ontwikkeld, die eventueel  ingezet kunnen worden als referentiethermometer, dankzij de uiterste, gecertificeerde nauwkeurigheid. Ook in een cryogene uitvoering verkrijgbaar.
Wij streven er naar deze apparatuur grotendeels uit voorraad te leveren.