320 – Mineral isolated sheath material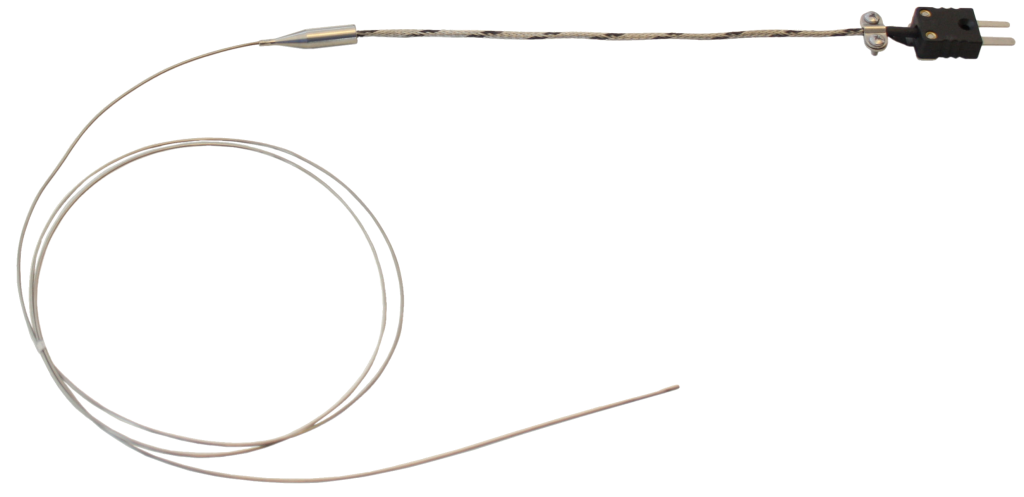 Flexible sensor consisting of sheath material 320/340.
This flexible sensor is made of sheath material 320/340.
The material:
Flexible RVS (or Inconel) in different diameters and unlimited lengths. The sensors can also be transported/delivered rolled up. The cores are mineral isolated and resisted to high temperatures. Very fast temperature registrations are possible.
Deliverable diameters: 0,5mm – 1mm – 1,5mm – 2mm – 3mm – 6mm.
All sheath material temperature sensors are assembled and tested per piece in our own factory. There is no limit on versions and we handle a very fast delivery time!